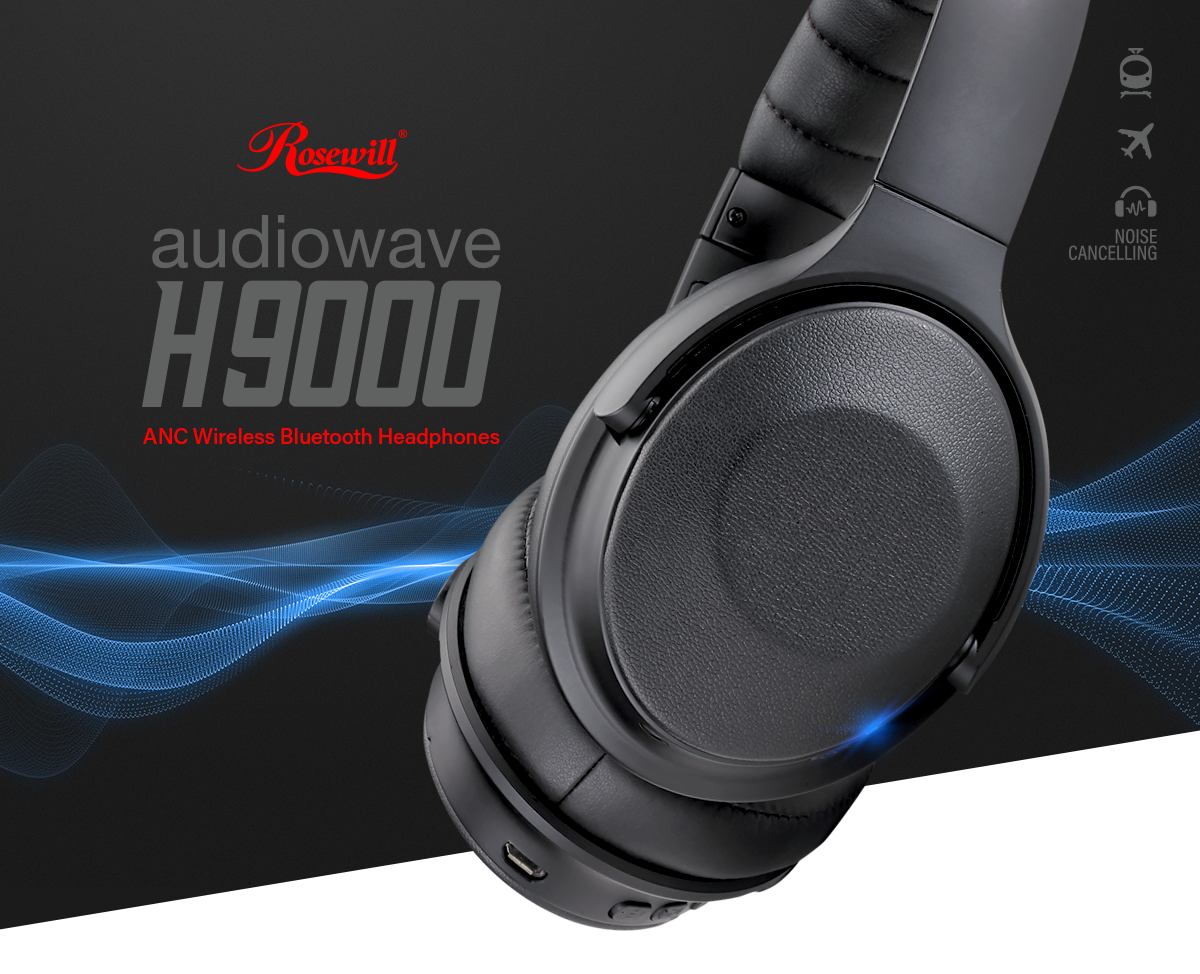 Active Noise Cancellation
Eliminate distracting background noise with active noise cancelling technology
that reduces unwanted sounds at the gym, during travel, at work and more.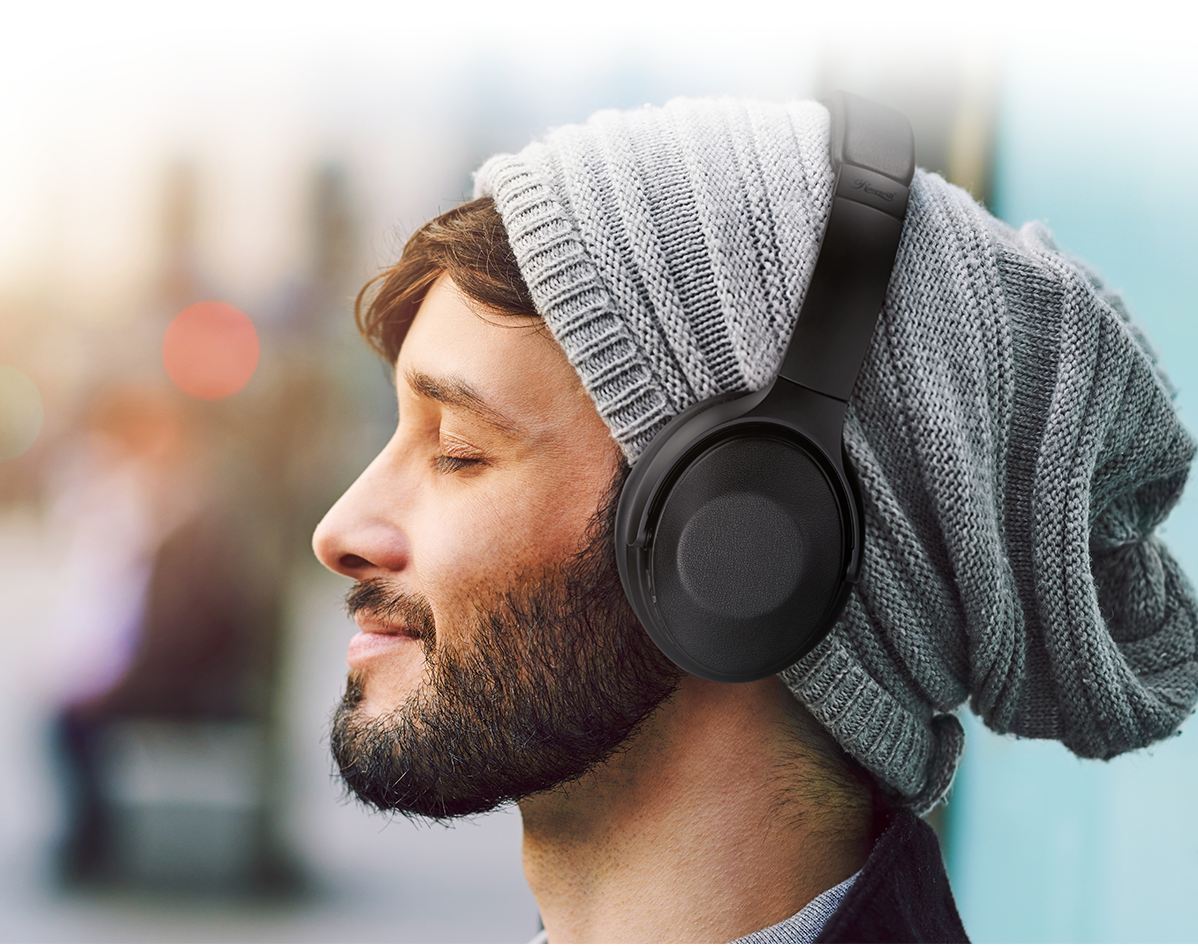 Wireless Bluetooth Headphones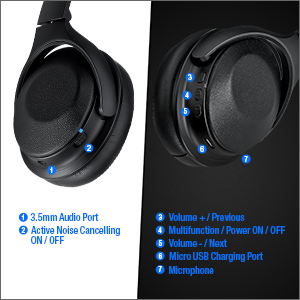 Convenient Connectivity
Listen without restriction via wireless Bluetooth connection for easy listening and phone conversations free of tangled wires.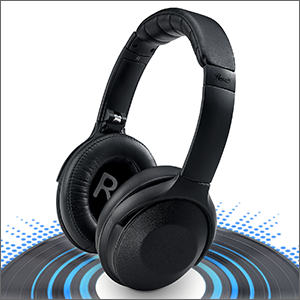 Immersive Listening
Hear every beat of a song, clear speech in movies and TV shows and quickly hone in on video game action or enemy footsteps with balanced sound quality.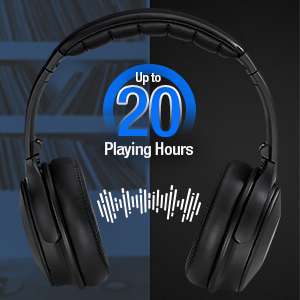 Long Battery Life
Simply recharge wireless headphones, then enjoy extended play from long lasting battery power, comfortable headband and cushion ear cups.

Foldable, Portable, Comfortable
Travel friendly and suitable for drowning out public transit noises
with your favorite tunes or becoming engrossed in a movie during airplane flight.