Smart Wi-Fi Router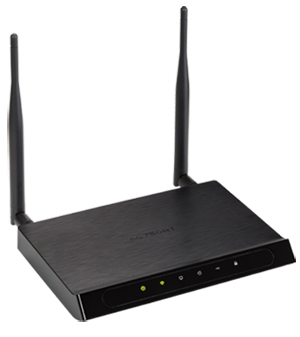 AC750 Wi-Fi delivers speeds up to 433+300Mbps
Beamforming improves range, strength and performance
High Gain Antennas extends Wi-Fi coverage
Dual Band Connection provides hassle free Wi-Fi
Prioritized Bandwidth for different application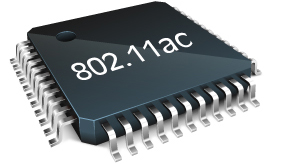 802.11ac – The Next Generation of Wi-Fi
RNX-AC750RT comes with the latest Wi-Fi standard – 802.11ac – backward compatible with IEEE 802.11 a/b/g/n. It is the perfect way to accelerate a home multimedia network and capable of avoiding congestion caused by multiple devices to provide higher efficiency and steady performance.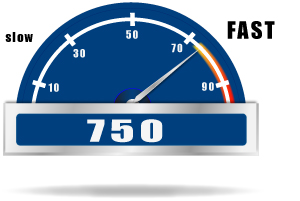 Ultimate Speed
RNX-AC750RT is capable of delivering up to 433Mbps on 5.0GHz and 300Mbps on 2.4GHz. The 5.0GHz band enables smooth full HD video or online gaming. The 2.4GHz band for simple tasks such as sending e-mails or website browsing.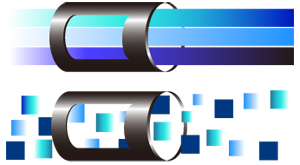 Hassle Free Bandwidth Control
Keep your home's hot-spot ready and available. With QoS (Quality of Service), you can decide how much bandwidth is allocated to each application. This ensures optimum utilization of bandwidth by controlling congestion and preventing bandwidth abuse.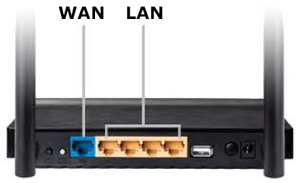 Gigabit Wired Connection
With Gigabit WAN and LAN ports, the RNX-AC750RT is a powerful hub to support a robust and extremely fast wired network.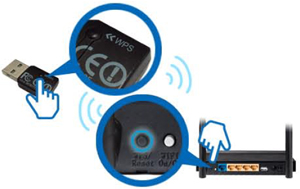 Advanced Wireless Security
With a press of the Wi-Fi Protected Setup (WPS) button, the RNX-AC750RT can secure your network and connect to wireless digital devices easily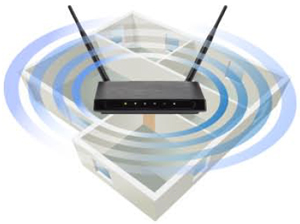 Wider Coverage of Wi-Fi
The RNX-AC750RT delivers a better wireless performance and coverage for users with its high quality antenna technology and two detachable external antennas. This provides you with incredible wireless coverage and reliability from anywhere in your large home or office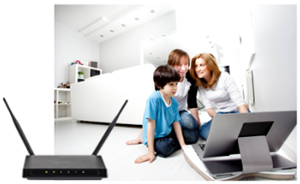 Parental Controls for Safe Browsing
Integrated parental control functions allow precise control over children's Internet activities, including restricting certain websites and limiting the amount of time spent on the Internet. The simple web-based interface makes setting schedules and connecting new computers quick and easy.
Easy Install
Type 192.168.1.1 in browser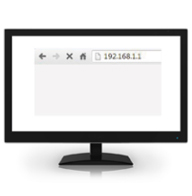 Follow the instructions to finish
the Quick Installation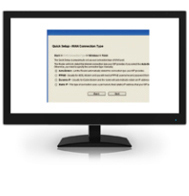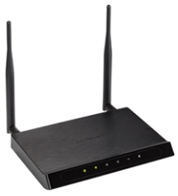 What's in the Box
AC750 Wireless Dual Band Gigabit Router
Two (2) Detachable Antennas (Dual Band)
Power Supply Unit
Resource CD
Ethernet Cable
Quick Installation Guide