Stereo Gaming Headset
Constructed for durability and extended comfort so users can play longer and harder with no down-time. The GX10 headset is also designed to shine bright with a brilliant blue LED backlight surrounding the circumference of the earcups.
Flexible Microphone
Its versatility allows users to tailor their fit during in-game broadcasting. The adjustable mic also ensures that gamers speak with teammates with tactic communication, clarity, and precision in battle action.
Multi-Platform Support
Game freely and communicate with other players across PC / PS4 / MAC / Xbox One platforms.
Comfort Fit
Its ergonomic and lightweight design features an ultra-comfortable headband that fits securely throughout hours of gaming.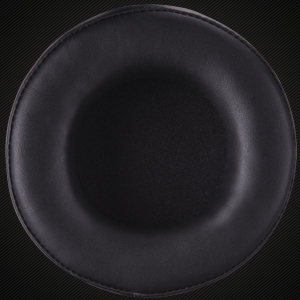 Comfortable Cushions
Earcup memory foam cushions provide hours of continuous comfort so users can play longer and harder with no downtime.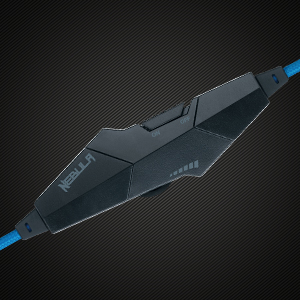 In-line Controller
Easy-to-access controller to turn the headset on or off, and adjust volume.
Y-Cable Adapter
Allows users to connect headset to multiple devices, such as tablets and smartphones.