Description
Rosewill RNX-AD5 5dBi High Gain Dual Band Network Antenna
Your Best Choice of Dual Band Antenna
Complaints about the poor signal of your WiFi from a 802.11AC router? Why not try the Real High Gain Dual Band Network Antenna Stand of Rosewill. According to the research, the WiFi range of 802.11AC is only half of 802.11n.
It means when you upgrade your wireless router to 802.11AC, the distance of your indoor WiFi coverage is no longer the same as you were used to before. To help customers use the WiFi conveniently, Rosewill launches a series of Real Dual Band Network Antenna products. Unlike the low cost and counterfeit dual band antennas, we test our network antennas rigorously to create ubiquitous indoor WiFi environments for users. Still feeling annoyed with your WiFi range? Give the network antennas from Rosewill a try.
Applied Routers Included, but not Limited To:
ASUS: RT-AC68U, RT-N66U RT-AC66U
NETGEAR: R7000,
D-Link: DIR-655 DIR-665
TP-LINK: TL-WDR4300, TL-WDR3600, TL-WDR3500, TL-WR1043ND, TL-WR2543ND, TL-WDR4300
Buffalo: WZR-HP-G450H
Rosewill: RNX-AC750RT, RNX-AC1200RT, RNX-AC1750RT
And all wireless routers, wireless adapters and repeaters with detachable antennas
Features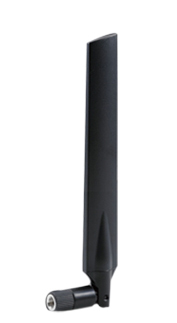 Real Dual Band 5dBi
Real dual band and 5dBi compared to existing antennas
Compatible with 802.11 ac/n/g/b/
Compatibility with 11ac routers to extend the short range of Wi-Fi
Dual Band (2.4 / 5.0GHz)
Compatibility with 11ac routers to extend the short range of Wi-Fi
Wider Coverage
Make your Wi-Fi range wider by amplifying the signal
Plug and Play
PNP makes your setup easily
Why Should You Choose the 11AC Standard?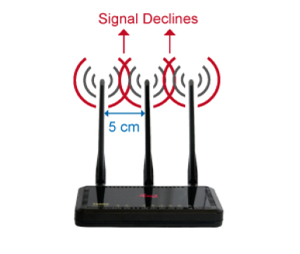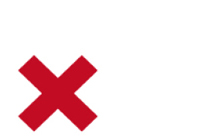 Wrong Method
Interference between closed antennas makes signal decay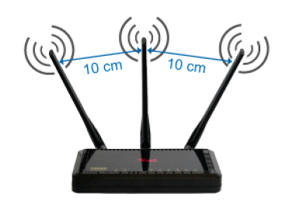 Replaced with Real Dual Band Antenna
Should keep 8-10 cm between your antennas
Equipped with Directional Antenna
Use directional antennas to signal where your are.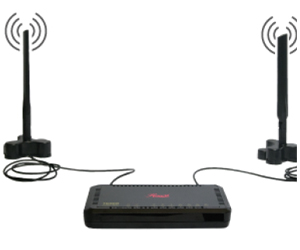 Equipped with ULA100 Cable Stands
Antenna stands are the best way for wireless signal coverage.
More Suggestions
Model#
RNX-AD7D
RNX-AD5
RNX-AD7
RNX-AD10D
RNX-AS14001
Image
Features
High Gain 7dBi
Real 5dBi
Wider 7dBi
High Gain 10dBi
3dBi retained by ULA100
Wireless Standard
802.11 ac/n/g/b/a
802.11 ac/n/g/b/a
802.11 ac/n/g/b/a
802.11 ac/n/g/b/a
802.11 ac/n/g/b/a
dBi
5 / 7
3 / 5
5 / 7
7.5 / 10
ULA100 Cable
2 – 3dBi Reserved
Intervention Avoidance
Frequency (MHz)
240 – 2500
5100 – 5870
240 – 2500
5100 – 5870
240 – 2500
5100 – 5870
240 – 2500
5100 – 5870
Directional
High Gain
Plug and Play
Applied to Dual Band Devices
RP – SMA Male Connector
Specifications
Frequency (MHz)
2400 – 2500
5150 – 5875
Peak Gain (dBi)
3.0
5.0
Average Gain (dBi)
2.0
3.5
VSWR
2.0:1 Max.
Polarization
Linear, vertical
Impedance
50Ω
Connector
RP SMA PLUG
Environmental & Mechanical Characteristics
Temperature
14 – 131°F (-10 – 55°C)
Humidity
95% @ 77°F (25°C)