Description

N150RT Wireless N Router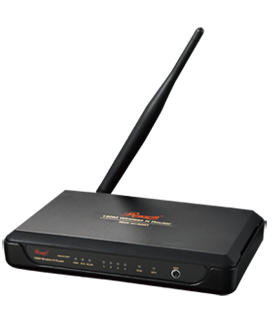 The Rosewill RNX-N150RT wireless router offers you a great choice for
connecting multiple computers to the Internet or building a small Local Area
Network at your home or office. Your desktop PCs and laptops can share
the Internet connection wirelessly. Enjoy the peace of mind with an array
of security features that promises maximized network protection you
can rely on.
Why You Should Choose RNX-N150RT?
Instant Wireless Security Encryption with WPS
The RNX-N150RT allows you to instantly set up your network security. All you have to do is
press the WPS button and you will automatically establish a secure WPA2 connection.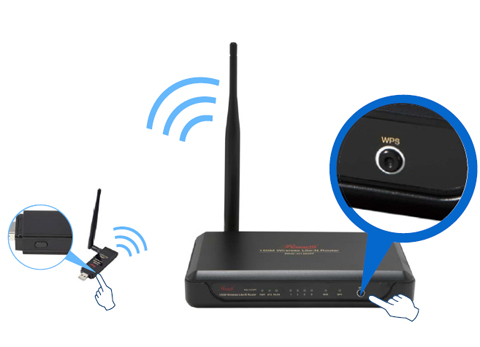 Quality Service without Interruptions
With QoS, you can determine how much bandwidth is allocated to each application. This
ensures optimum utilization of bandwidth by controlling congestion and preventing bandwidth
abuse. This way, users of a small network receive committed and specific bandwidth,
preventing non-critical applications from degrading network performance.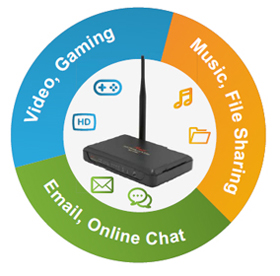 Powerful Parental Controls for Safe Browsing
Integrated parental control functions allow for
precise control over children's Internet activities,
including restricting certain websites and limiting
the amount of time spent on the Internet.
The simple web-based interface makes setting
schedules and connecting new computers quick
and easy.
4. Easy to Setup
Install the software
with the included CD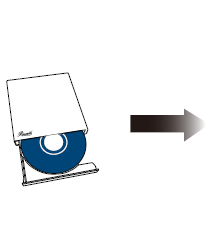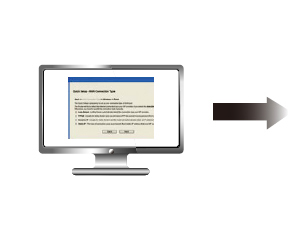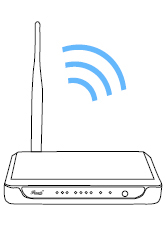 What?? in the Box
1 x RNX-N150RT Wireless N Router
1 x QIG(Quick Installation Guide)
1 x Ethernet Cable
1 x Power Adapter
1 x Resource CD
Modle
RNX-N150RT
RNX-N300RT
RNX-N360RT
Product
N150 Wireless-N
Router
N300 Wireless-N
Router
N300 Wireless-N
Router with
three Antennas
Bandwidth
2 GHz
2.4 GHz
2.4 GHz
Wi-Fi Speed
150 Mbps
300 Mbps
300 Mbps
Ethernet Port
10/100
10/100
10/100
Antenna
1*5dBi
2*5dBi
3*3dBi
DD-WRT Support
–
–
–
HD Video Streaming
Good
Better
Better
Coverage
Greater
Greater
Greater
QoS
Yes
Yes
Yes
URL Filter

Cost Effective
Reliable Connectivity

Cost Effective
Multimedia
Streaming
Reliable
Connectivity

Multimedia
Streaming Reliable
Connectivity And
Greater Coverage
Easy Installation