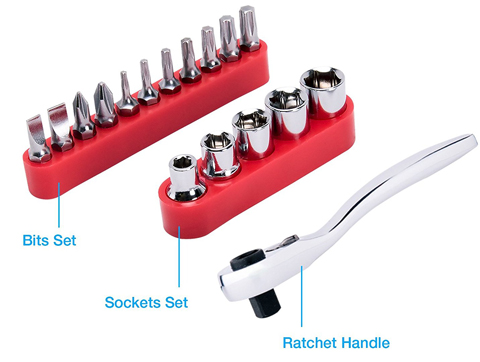 The Rosewill RTK-018 17-Piece Mini Ratchet Set offers all the essential tools needed to fix your computer, including,
1 pc 1/4″ bit X 1/4″ Dr. 72T mini ratchet
2 pcs flat bits: 5mm, 6mm
2 pcs Phillips bits: No.1, No.2
7 pcs torque bits: T8, T10, T15, T20, T25, T27, T30
5 pcs socket: 3/16?? 1/4?? 5/16?? 11/32?? 3/8??(6mm, 7mm, 8mm, 9mm,10mm)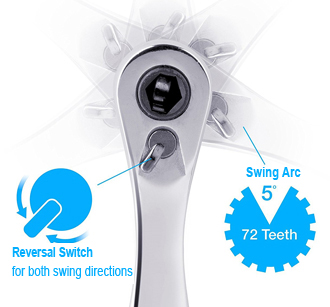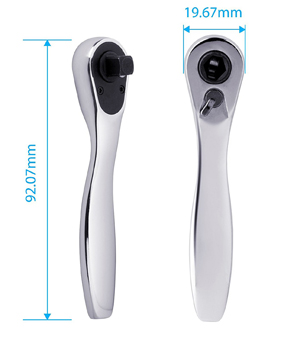 The mini ratchet is a 7-inch long hand tool. It has a low profile, and features corrosion-resistant fully-polished chrome plated finish for long-lasting durability. The reverse switch is designed for convenient one hand operation. You can easily switch between two swing directions with a simply click.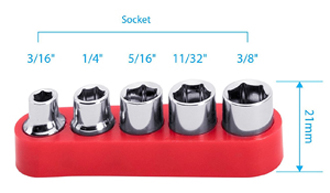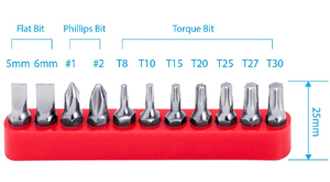 Both socket driver and bit driver are at 48 FT/LBS of Torque. All tools are demagnetized to prevent systems and magnetic media from damage.