RGMP-500 Pro Gaming Mouse Pad
Pixel-precise Tracking Movement
Surrounded Stitched Edges
Low-friction Surface
Anti-slippery Base
Buy now
The Rosewill Pro Gaming Mouse Pad is designed for gamers who want to improve their mouse control experience. The 100% flat, low-friction surface allows for smooth gliding, and offers the best hand feel. The anti-slippery base keeps it fixed to one spot no matter how hard you swipe. The surrounded stitched edges eliminate rough edges, offering great durability.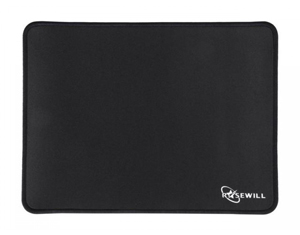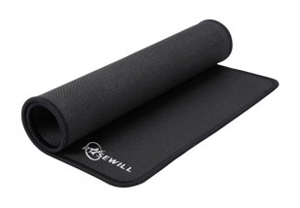 Brand

Rosewill

Model

RGMP-500

Dimensions

0.15" x 13.80" x 10.20"

Base

Anti-slippery base

Color

Black

Features

Surrounded stitched edges for durability

100% flat Low-friction surface offers best hand feel

Anti-slippery base
Customer Service and Technical Support
Toll Free: 1 (800) 575-9885
FAX: (626) 271-9504
Customer Service and Technical Support Hours: Monday – Friday, 8:00 AM – 5:00 PM (PST)
Support Email: techsupport@rosewill.com
Warranty and RMA Email: rma@rosewill.com
To register your product for warranty, please click on Warranty Registration.