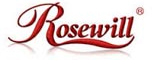 USB 3.0 3.5" Aluminum body SATA Enclosure

What Does it Look Like?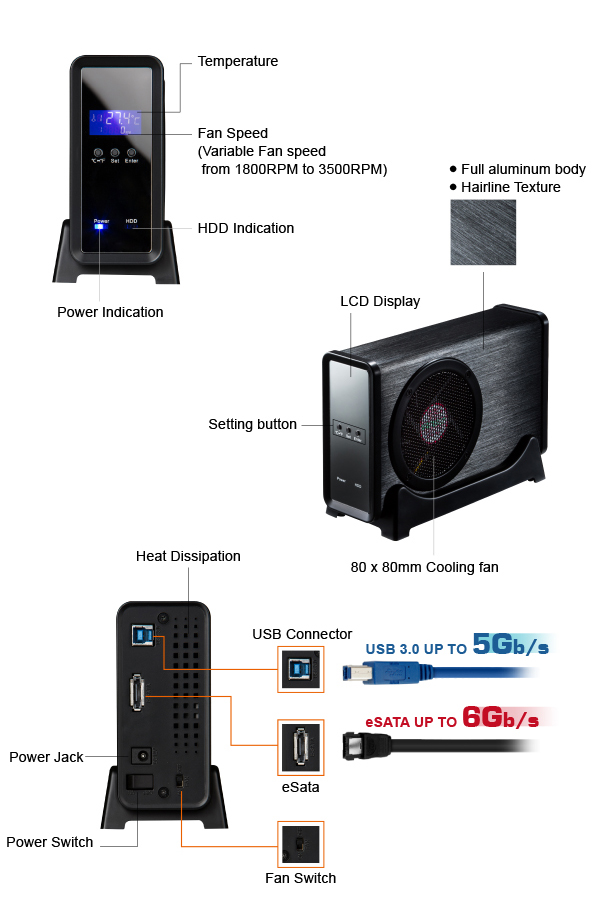 How do I Install It?
Slide both sides of your hard drive into the grooves of the case for an exact fit.
Both sides must be inserted into the grooves correctly for a secure fit.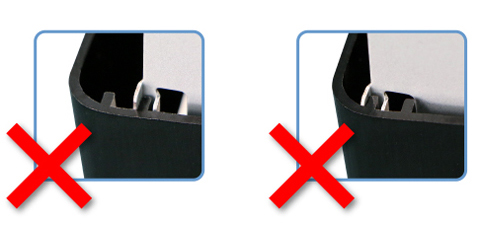 Why Should I Choose the Armer Enclosure?
Its amazing performance will accelerate your work
Its outstanding cooling design ensures a long lifespan
Its temperature control enables precision monitoring for your hard drive
How Does it Work?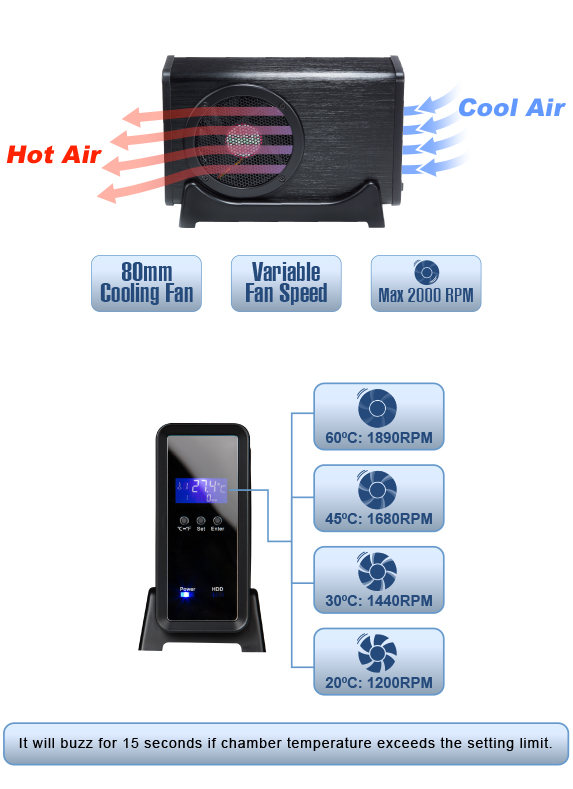 How Well Does it Perform?