USB 3.0 to RJ45 Gigabit Ethernet Adapter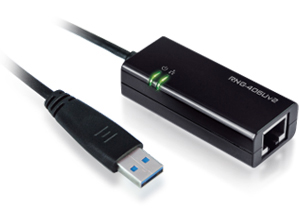 Gigabit Ethernet Connection ??/strong> 10/100/1000 Mbps connection for speedy data transfer
USB 3.0 to RJ45 ??/strong> Exclusively for wired network environments
Energy Efficient ??/strong> Automatically adjusted for maximum power savings
Wide Compatibility ??/strong> Download Drivers at rosewill.com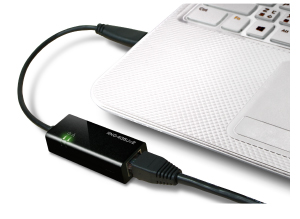 Connect an RJ45 Cable to Your USB 3.0 Port
Rosewill?? RNG-406Uv2 USB 3.0 to Gigabit Ethernet Adapter adds a single RJ45 Ethernet port to your USB 3.0-port devices with support for Gigabit network connections at full bandwidth. Get connected with any wired data network with this first-class adapter.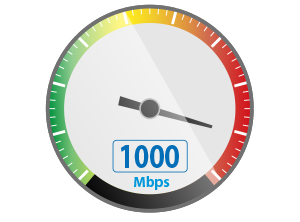 Connect at Gigabit Ethernet Speeds
With a 10/100/1000 Mbps port, Rosewill?? RNG-406Uv2 greatly expands your network capacity, enabling nearly-instantaneous large-file transfers. At home, the office, or on a business trip, you can work at Gigabit Ethernet speeds and speedily share your files online.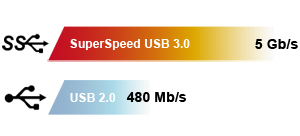 USB 3.0 Ultra-Speed Data Transfers
The Rosewill RNG-406Uv2 supports USB 3.0 with a maximum data transmission speed of 5 Gbps ??up to ten times faster than the existing USB 2.0 standard. USB 3.0 technology enables full-capacity, 10/100/1000 Mbps Gigabit Ethernet data transfers.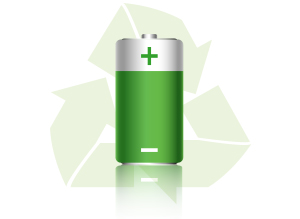 Energy Efficiency
The Rosewill RNG-406Uv2 adapter supports IEEE 802.3az ??the Energy Efficient Ethernet's auto-detect usage for energy-saving adjustments. It also supports advanced power saving when the Ethernet cable is unplugged.
Easy Setup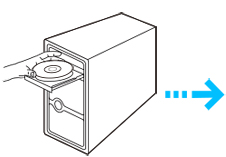 Install the software with the
included resource CD.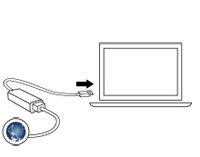 Install the USB to RJ45 adapter in the USB port of your PC or laptop.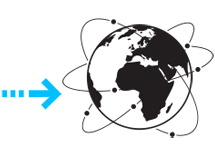 Connect and enjoy!
What?? in the Box
Rosewill RNG-406Uv2 USB 3.0 to RJ45 Gigabit Ethernet Adapter
Resource CD
User Manual